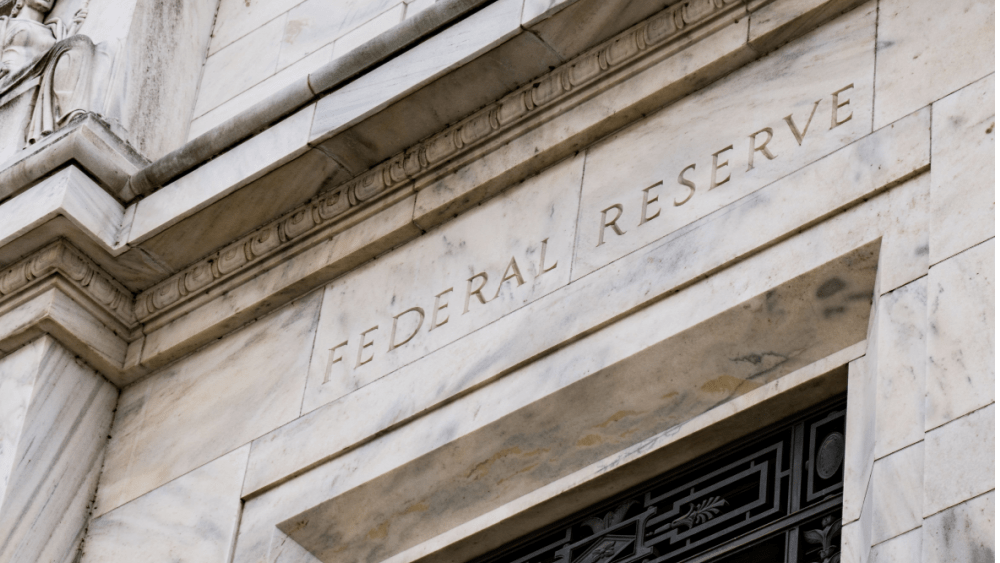 The Federal Reserve is raising its key interest rate by 0.25% –their ninth consecutive rate hike — to fight against inflation while warning that the series of historic bank collapses could weigh negatively on the economy. The latest 12-month inflation data came in at 6% for February, which was slightly lower than January's 6.4% level, and down from a pack 9% last summer.
Fed officials said in a statement Wednesday that the "U.S. banking system is sound and resilient," but warned that "recent developments are likely to result in tighter credit conditions for households and businesses and to weigh on economic activity, hiring, and inflation … The extent of these effects is uncertain." 
The Fed also released its quarterly round of economic projections Wednesday, which will include policymakers' forecasts on inflation and rate hikes through 2025. The additional inflation measure the Fed has been watching — 'supercore inflation' — reflects price increases driven by everyday services costs like haircuts or eating out. that increased slightly last month, which led many analysts over the past week to anticipate further rate hikes. The collapses of Silicon Valley Bank and Signature Bank, followed by a rush to shore up the finances of Credit Suisse and First Republic, scrambled those forecasts.
The Fed sets off a chain reaction of rate increases in other parts of the economy by raising its key federal funds interest rate, making it more expensive to borrow and invest and lessening demand for goods and services. The Fed has hiked its effective rate from near zero a year ago to more than 4.5% today. After its eight consecutive increases, consumers now face higher borrowing costs in a range of places, from credit card interest rates of nearly 20% to auto loan rates of about 6.5%.
Editorial credit: Paul Brady Photography / Shutterstock.com