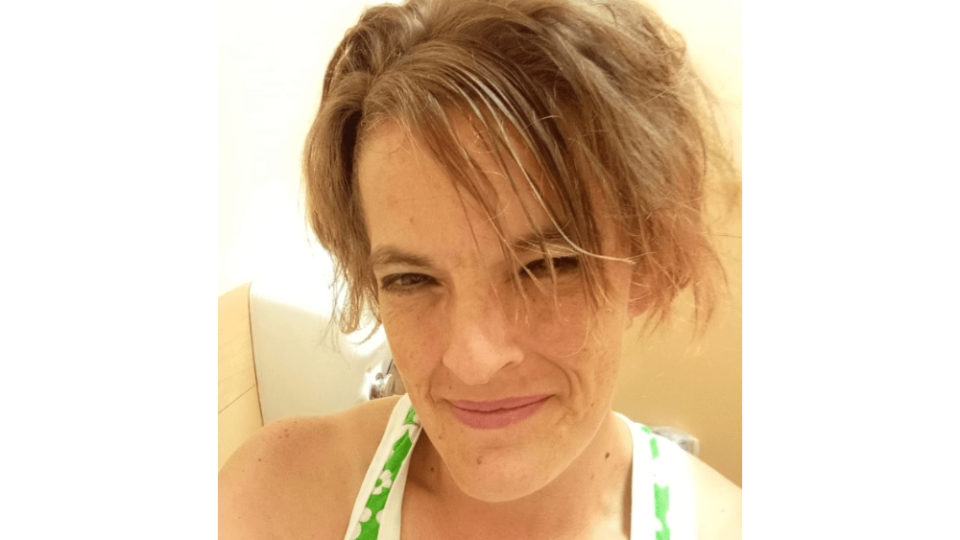 CARBONDALE – Carbondale Police say a woman who has been missing since early this month has been found safe and in good health by another law enforcement agency.
Police did not say Monday afternoon where 49-year-old Maelena Hardin was found. She was last seen in the 200 block of North Washington Street on Sept. 2. Police reported that Hardin had a condition that potentially placed her in danger.
Carbondale Police thank the public for their help in finding Hardin.