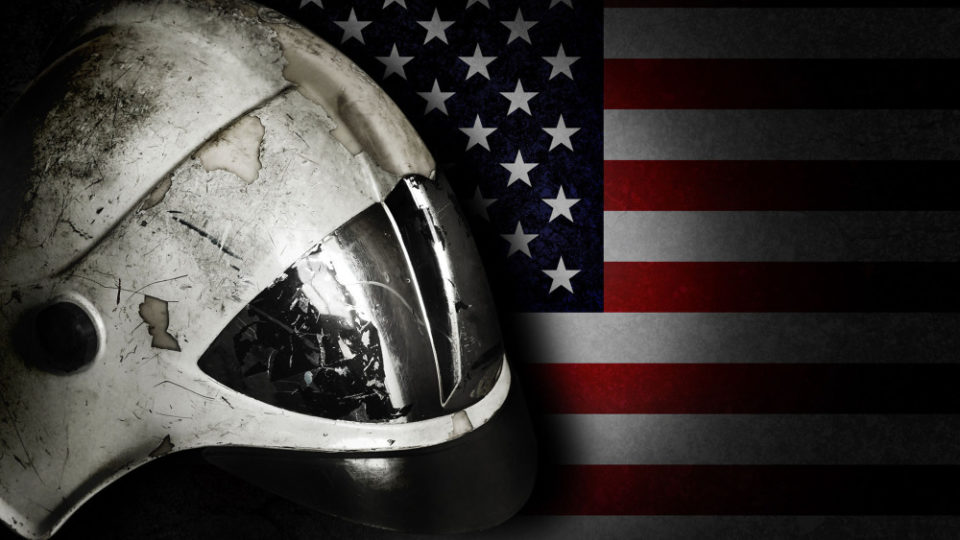 SPRINGFIELD – A House Joint Resolution, sponsored by State Representative Dave Severin (R-Benton) honoring a fallen firefighter, was adopted in the Illinois House Wednesday.
House Joint Resolution 36 designates Illinois Route 148 north of the City of Christopher at the city limits north of the intersection of Harrison Street and Highway 148 and south of the City of Christopher at the northeast intersection of Yellow Banks Road and Illinois Route 148 as the "Firefighter Kody M. Vanfossan Memorial Highway."
Kody Vanfossan died doing what he loved while battling a six-alarm commercial fire in Christopher. Christopher Engine 201 was the first on scene, with a report of a squatter possibly being in the building.
Kody and his father, a CFD captain, did a primary search of the first floor. After completing the search and knocking the fire down, they proceeded to the second floor. During this time, conditions deteriorated rapidly. His father decided it was time to get out. When they reached the landing, the stairway collapsed. They were trapped in the building, and his father put out a mayday. Mutual aid departments were able to locate and rescue his father within half an hour but were unable to locate Kody. After several attempts, Kody was located at the ledge of the landing, and his body was recovered four hours after the initial mayday call.